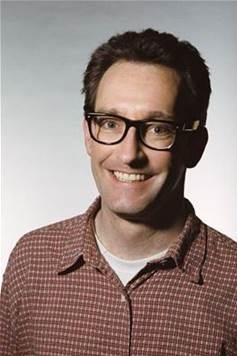 Thomas James "Tom" Kenny is an American actor and comedian. He is best known for his long running role as the title character of the childrens show SpongeBob SquarePants. He is also known for his roles as the Ice King on Adventure Time, the Mayor in The Powerpuff Girls, Dog in CatDog, Rabbit in Winnie the Pooh, and Spyro from the Spyro the Dragon video game series.
Batman: Guardian of Gotham Roles
Edit
Plastic Man / Eel O'Brian
Tom Kenny voices Mad Hatter by doing an impersonation of Peter Lorre.
Ad blocker interference detected!
Wikia is a free-to-use site that makes money from advertising. We have a modified experience for viewers using ad blockers

Wikia is not accessible if you've made further modifications. Remove the custom ad blocker rule(s) and the page will load as expected.