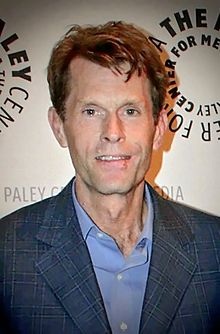 Kevin Conroy is an American stage, screen and voice actor. He is best known for playing Batman starting in 1992 in the show Batman: The Animated Series. Conroy continues to play Batman today and has played Batman longer than any other actor, live action or animated. Conroy is also known for being the first actor to use two different voices for Batman and Bruce Wayne.
Batman: Guardian of Gotham Role
Edit
Ad blocker interference detected!
Wikia is a free-to-use site that makes money from advertising. We have a modified experience for viewers using ad blockers

Wikia is not accessible if you've made further modifications. Remove the custom ad blocker rule(s) and the page will load as expected.