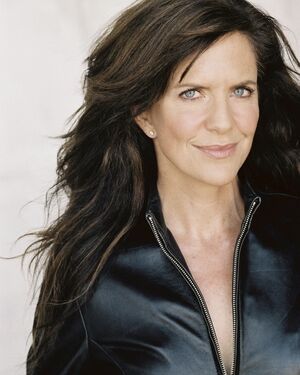 Jennifer Hale is a Canadian voice actress who has voiced roles in a vast number of video games, animated films and television series. She is known for her roles in Mass Effect 3, Star Wars: Knights of the Old Republic and Cinderella II: Dreams Come True.
Batman: Guardian of Gotham Role
Edit
Jennifer Hale was chosen to play Catwoman because of her performance as Black Cat in the television series Spider-Man: The Animated Series. Hale will use the same sexy, girly voice that she used to play Black Cat.
Ad blocker interference detected!
Wikia is a free-to-use site that makes money from advertising. We have a modified experience for viewers using ad blockers

Wikia is not accessible if you've made further modifications. Remove the custom ad blocker rule(s) and the page will load as expected.